Today we released our first version of DATAGERRY, our new flexible asset management tool & CMDB. DATAGERRY has a flexible data model, which means, you can simply define your object types (like routers, servers, locations, or whatever you want) in an easy to use WebUI. Also existing object types can be changed at any time. DATAGERRY is also a good entry point for automating your IT with its event-driven data export to external systems like monitoring, config management, DNS, or any other system which can be integrated easily with a plugin. DATAGERRY is designed for Enterprise-grade environments and is OpenSource software.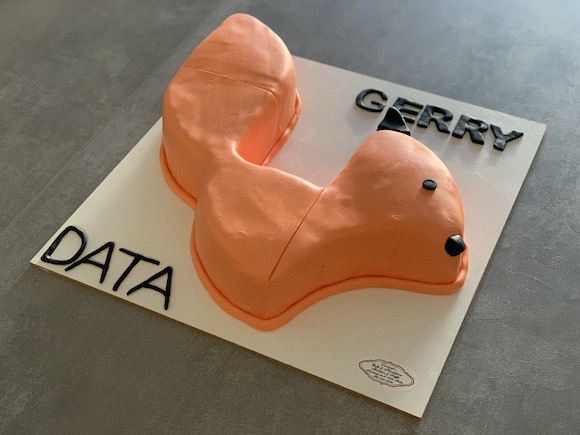 For good starting point, check out our Getting Started page, or have a look at our Documentation.
If you need help, have a look at our Community Platform or check out our Professional Services.
We just started and have tons of ideas for our next versions. So stay connected and we love to get your feedback.